Interested in

our journey

?

We're on the way to empowering growing Shopify brands with smart and high-functioning storefront solutions, and we'd love to have company!

Become a partner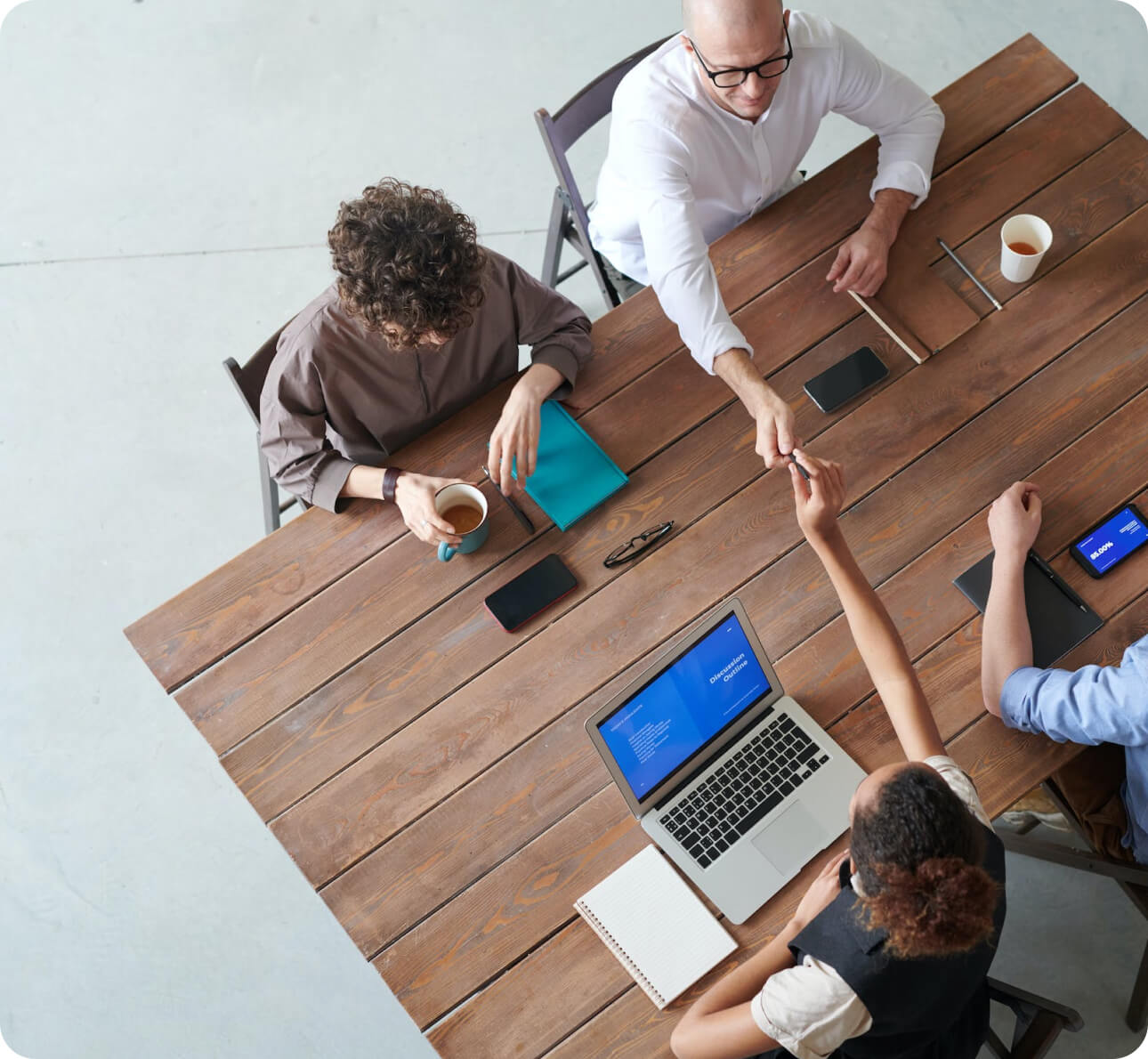 We're are client-pleasers, and we don't regret a bit.
Over the years, we've built secure relationships with like-minded and professional teams in the Shopify ecosystem. Our shared value? Being client-pleasers. We can't wait to learn more about you and how we can grow better together! Reach us anytime at partners@foxecom.com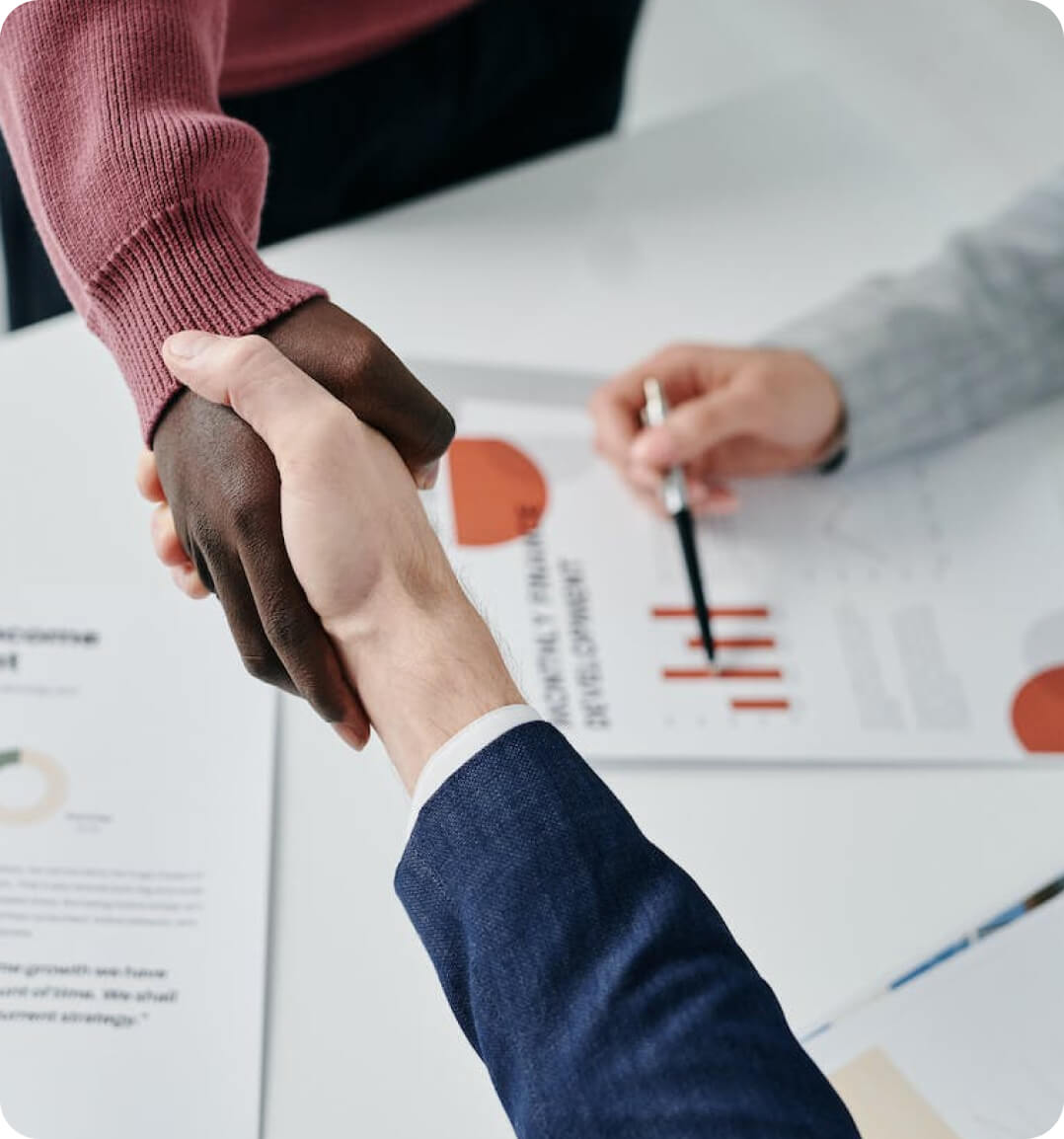 Tech Partner Program
FoxEcom App Partner Program is for developers and tech teams - not limited to Shopify app and theme partners - that wish to establish a smooth integration with our solutions.
We work with leading experts
Discover FoxEcom tech partners who share our high work standards and ethics. Our collaboration strive to bring you a smooth-sailing business experience and ultimately, growing revenue.
Become our partner today
We look forward to connecting with energetic, high-performing,
and growth-driven teams.