Wanna
contribute

a guest post

?

As a high-driven team, we strive to create quality content and seek for guest writers who have the same values as us.

Write for us
Let's break the ice!
Thank you for your interest in
writing a guest article!
FoxEcom believes that valuable content makes powerful marks on brand identity, conversion rates, and sustainable relationships. We focus on well-written articles produced by parties who share our interest, work ethics, and vision.
We encourage creativity and out-of-the-box thinking. We are thrilled to make home to original ideas and production that stand out from the crowd. If you believe that you have a voice that deserves to be heard, you have an idea that deserves to be spread, come join us.
We will make wonders together.
Why write for us?
Synergy
You and us can form long-term partnerships and grow together.
Promotion
Your article will get promoted on our Facebook and LinkedIn channel.
Reputation
As author of valuable articles, you deserve to be more well-known, starting from our readers.
Profile
A guest profile includes 1 profile picture and 100 words bio.
Links
One dofollow link to your website in the article, and one inline link in your guest profile.
Traffic
High quality referral traffic from FoxEcom website.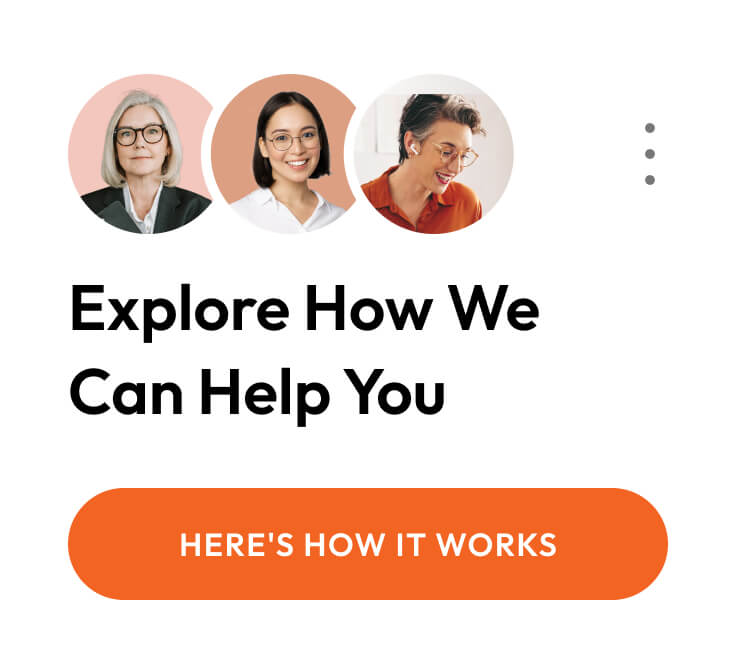 Consider to write? At first, keep in mind...
Anyone can write for us and get published.
To get started, you only need to have an idea that matches our readers. From that point on, we are here to help you throughout the writing and revision process, then all the way to getting published on our blog.
Here's
how it works
The below guideline is highly recommended for you to form a
seamless collaboration. Please read it carefully as the first step to our
promising partnership.
100% original work and must not be published elsewhere
Focus on the purpose of bring value and knowledge sharing to readers
No charge or pay for any article
Too much advertising or marketing intention is not allowed
Writing style
The writing style should be informative, positive, and professional.
The content should be accessible and concise.
Proven/real-life examples are highly encouraged.
Text
We prefer long-form and in-depth content, so the minimum length of your article should be 1200 words.
The ideal length is 1500 to 2500 words.
Visual
Thumbnail: this will be automatically designed by us. However, if you have any creative ideas about it, feel free to share with us.
In-blog visuals: this should be at high resolution, landscape dimension with the width of 1200 pixels, JPG format.
SEO optimization
The title includes the main keyword and no more than 70 characters.
The description contains the main keyword and, in no more than 165 characters, explains the article's content.
The main keyword appears no more than ten times.
The article is chock-full of H1, H2, and H3 tags.
Add an ALT tag containing a keyword to the image.
Link
Any data or statistics you use in your article should link to the original source. All the data should be accurate and as up-to-date as possible.
Any link in the content body will be removed or marked nofollow if it is not relevant enough.
Promotional links to any suspicious site are not allowed.
All good, but still wonder
how to write

?

You will write an awesome article with support from us, just follow these simple steps.
Always be open
We appreciate the uniqueness and characteristics of every individual contributor, and we believe in the celebration of diversity for growth. We even appreciate more creators who can share with us their spirit of professionalism, their voice of trust, and their love for knowledge. You are free to create your own content with authentic values.
We also believe in the power of working together, so someone from our team will work with you to support along the way. Should there be any discussion about the content, let's have an open mind :)
Tools for writing and editing
To make everything easy and convenient, we would ask you to work on the holy Google Docs!
Once confirmed forming the partnership, we will send you a Google Docs link for you to start brainstorming the topic, keywords, and then writing the article.
Delivering valuable guest posts:
behind the scenes
Ready to be
a Fox writer? 🦊
Together, let's deliver valuable contents to eCommerce lovers! We look forward to collaborate with you, just connect with us here!