Great teams make

great products
At FoxEcom, our mission is to provide a robust and flexible ecosystem of solutions for growing SMBs, specialized on front-end performance.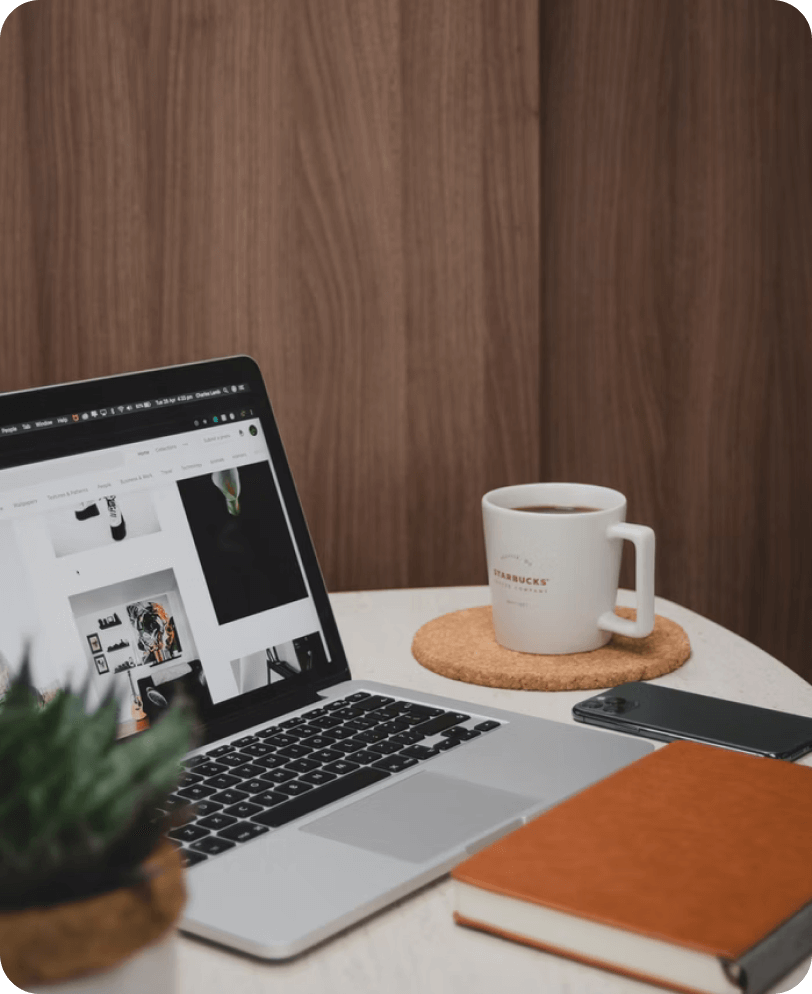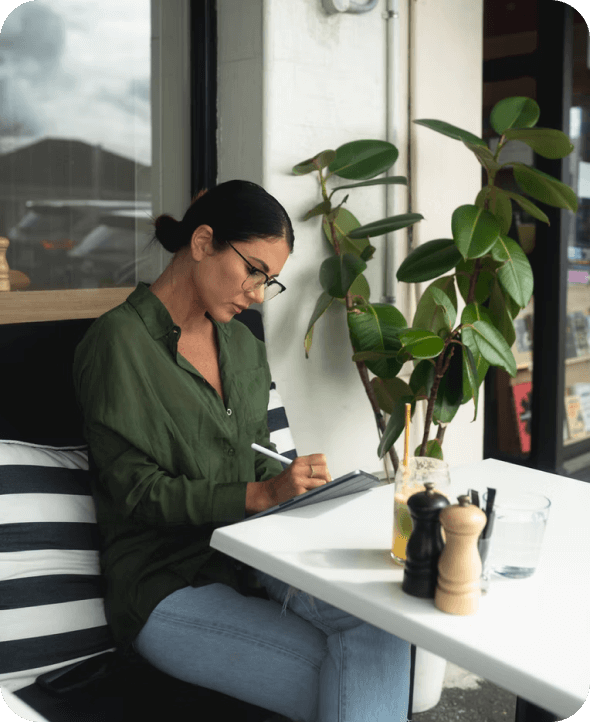 5,000+ brands

trust FoxEcom
















Our driving values
People come first. Values come second.
Collaboration always.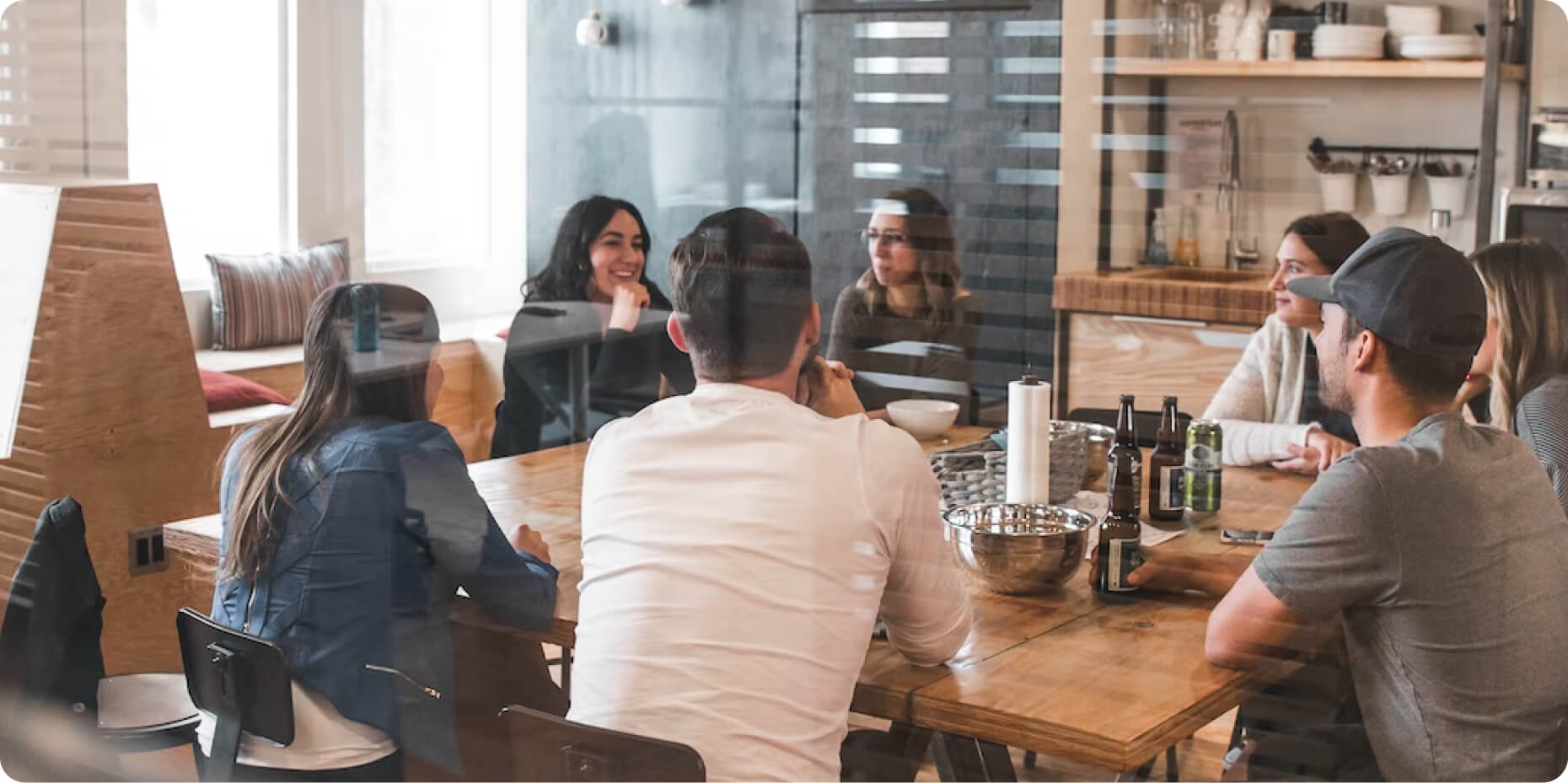 Dedicated to result
We are all on the Foxecom team, and love to see teammates and clients succeed. We challenge, learn from, and encourage each other to strive for excellent results.
Open-minded for changes & differences
We believe changes and differences are inevitable. We seek to keep an open heart and a caring ear to understand our teammates and clients better everyday.
Proactive to help and solve problems
Ownership and can-do spirit in all that we take on. We prefer finding problems to waiting for problems to find us.